The most successful people are those who never stop learning. They're willing to challenge themselves to reach their Next Level of Success and keep on climbing. But who can you turn to for such an important assignment? It's important to have a confidant – and often that needs to be someone from the outside to help you and your business. 
Simon Casas has 40+ years of boots-on-the-ground experience with diverse industries in the private, non-profit and government sector. He is ready to provide confidential instruction, coaching and share input on difficult business decisions. It can be lonely at the top, but you don't have to go it alone.
Sign Up /Login to The HR Office Learning Center
Without a doubt Simon Casas has a diversity of professional and practical experience to draw from in order to share and entertain while still getting the message home to his audience.
- National Seminars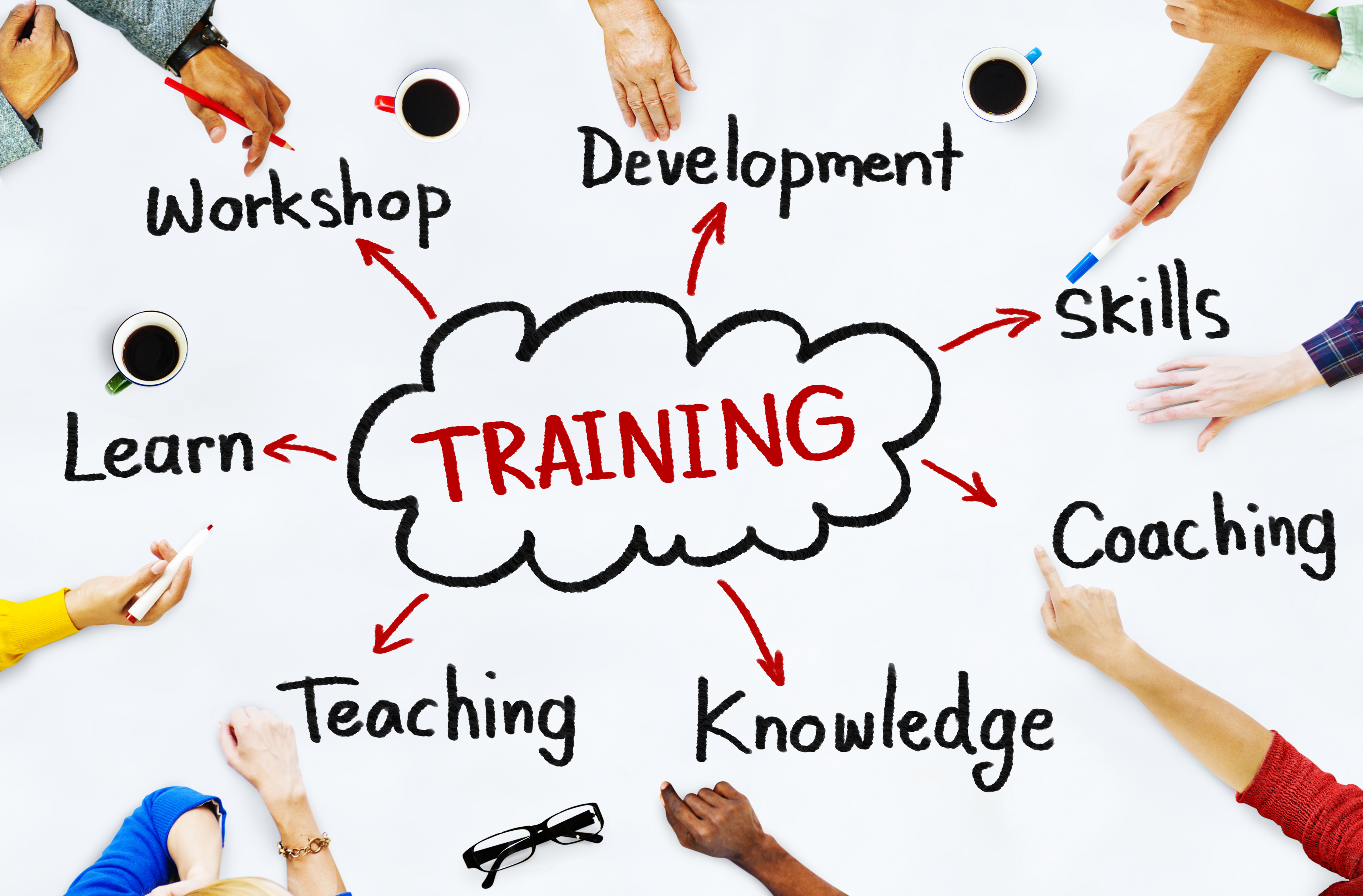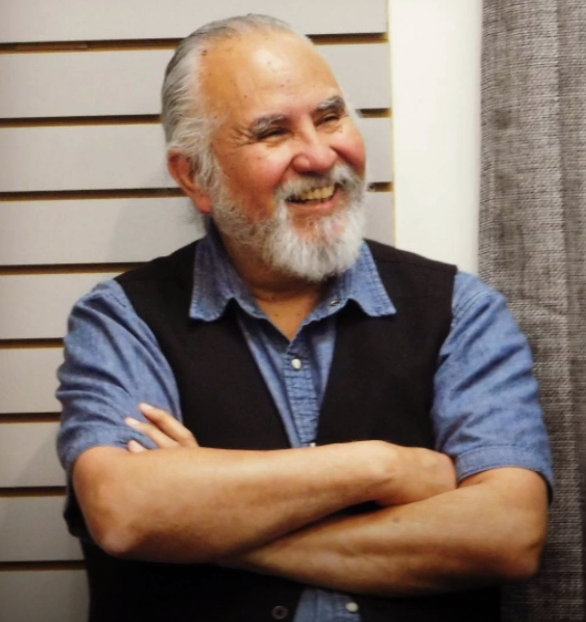 Simon Casas is a business and HR consultant, author, facilitator and speaker. He is a DDI Certified Facilitator, a Continuing Education Instructor with Johnson County Community College (KS), an adult education instructor with MCC Business and Technology Center (MO). He has 43 years of practical business experience, and he would welcome the privilege to Coach and Guide you to your next level of Success.
Nationwide and Government Client List includes: Centralized Supply Chain Services (Exclusive Purchasing agent for Applebee's and Ihop), Fred Pryor, National Seminars and Wendy's Quality Supply Chain Services. Cass County Mo., Cass County Emergency Services Board, Cass County Health Department, City of Newton, Iowa, Columbus Department of Public Health, GA, Parish of Caddo, LA., Social Security Administration Office of Disability Adjudication and Review, CA, Unified Government of Kansas City and Wyandotte County, KS, U.S. Citizenship and Immigration Services and the U.S. Navy SWFLANT.